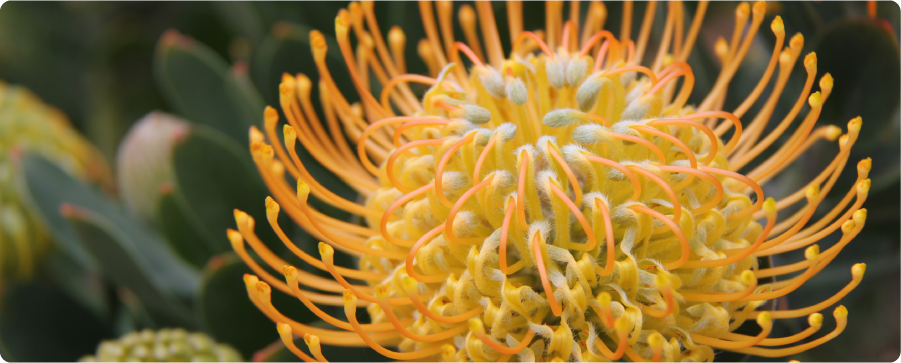 Bring your business to life with a unique, sustainable garden.
Have you ever imagined having an edible fence? A herb wall? A dedicated relaxation area? Gardens in your business bring the space to life and attract people. Clients, staff and suppliers all love to congregate in beautiful spaces and create conversations. Full Potential Landscapes create commercial gardens that impress, but are also sustainable.
Our landscaping techniques reduce environmental impact both water and energy consumption. Functionality is a key component in our designs but we use natural resources and our designs are sustainable and self sufficient At Full Potential Landscapes we are always listening to our clients and paying attention to detail.
Trust is a big deal to us, so we are open and honest with you about what will work and how much it will cost. Whether you want a big garden for a family home or something smaller, we will design something to exactly fit to your needs (and our environment). Full potential landscapes create high quality gardens that you will love, but we know that budgets are important and we will work with yours.